Welcome !
Keeping The Quality At Its Best With Our Range of Hand Gloves, Hand Sanitizer, Road Safety Products & More Items!
About Us
Under the visionary guidance of our inspirational mentor, Mr. Aditya Garg, we have taken our firm, Gee Kay Enterprises to the top-notch position of the Indian industry. Being a proficient manufacturer, trader and service provider, serving since 1987, we have been contributing to the growth & fulfillment of companies from diversified sectors. Our offered product line for them encompasses Industrial Chemical, Fire Extinguishers, Hand Gloves, Road Safety Products and many other items. We have been committed to bringing the latest technology and quality attributes of products for our customers that can add value to their overall work.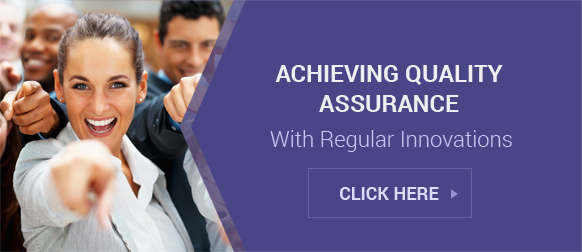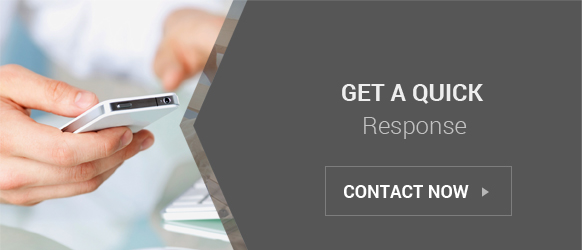 Through our team of professionals, we also render the finest services including Fire Fighting Equipment and AMC For Smoke Detectors for the required individuals. Besides this, our vast industrial experience has become the core strength of our company. We have vast knowledge and understanding on how to tackle the rising challenges in the industry. And stay relevant to the growing requirements & expectations of our customers with time.
Our Dealers & Distributors
For the irresistible supply of our products in various cities and states nationwide, we have a well-established network base of dealers and distributors, which includes:
Topline
SKF
Fenner
Venus
DARA
Midas
Safewell
ATASEE
Berger
NBC Flexible Solutions
Kansai Nerolac, and more
Quality Standards
From the very beginning, we have been working in adherence to latest industrial standards. Whether the product is manufactured by us or procured from the vendors, we ensure each item matches the required norms and quality attributes before final packaging & shipment.
Application Areas
Our offered assortment of Hand Gloves, Road Safety Products, etc., has endless uses in industries like:
Spinning mills and textile units
Steel wire and wire rope industry
Activated carbon industries
Road construction
Sugar mills
Paper mills
Valves manufacturers
Pharmaceutical units
Casting and forging units
Oil refineries
Food and beverages
Automobile industries
Ply manufacturing Industries
Heavy engineering industries
Pressure cookers and kitchen appliances
Large, medium and small scale industries
Our Valuable Customers
Over the decades, we have built and maintained trustful relations with each one of our valuable customers. Our list of associated clients extends with renowned names like Reliance, Mahindra, GNA Auto Components, CenturyPly, Hawkins, Luminous, Sonalika, Godrej, Coca Cola, Vardhman Group, Hawkins, Usha Martin, Advance Valves, Akzo Nobel and more.
Why Us?
Besides our consistent supply of top-grade Hand Gloves, Grinding Wheels, Road Safety Products, and other items, there are many other quality factors that make us a perfect choice for the customers; such as:
Ethical & transparent business exercises
Multiple payment modes accepted
Team of experienced professionals
Prompt shipments of orders
Industry leading prices
Excellent after sales service
GEE KAY ENTERPRISES
Shop No 2, Aggarwal Bhawan, Hariana Road, Hoshiarpur - 146001, Punjab, India
Phone :08037628202
Fax :91-1882-221613
Mr Aditya Garg (Proprietor)
Mobile :08037628202